Bästa låtarna just nu
I går uppdaterade jag min lista över de bästa låtarna just nu för första gången på ett halvår. Här är listan tillsammans med länkar till videorna på YouTube (förutom den sista som bara finns som ljudfil).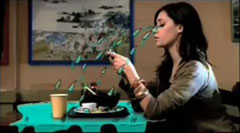 "Stop Me" (feat Daniel Merriweather)
Mark Ronson (2007)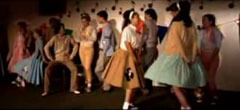 "Beggin´" (Pilooski Edit)
Frankie Valli & The Four Seasons (2007)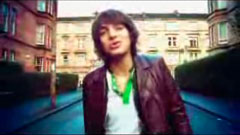 "New Shoes"
Paolo Nutini (2006)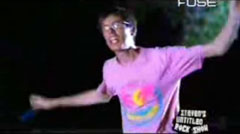 "Here (In Your Arms)"
Hellogoodbye (2007)
(Är det förresten nån som kan upptäcka anakronismen i början av videon?)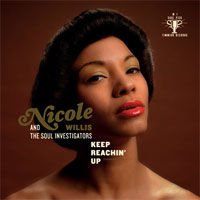 "Feeling Free"
Nicole Willis & The Soul Investigators (2006)
(Bara som ljudfil.)
Jag tyckte också att den andra låten på listan, Beggin´, kändes väldigt bekant. Och sen kom jag på att Magnus Carlson (från Weeping Willows) har gjort en svensk version som heter "Jag ber dig".

Kolla in videon här.