Här är en charmig liten film om Lego.
För ett tag sen fick jag tag i en serie som heter "A Bit of Fry and Laurie". Det är ett sketchprogram som Stephen Fry och Hugh Laurie (numera känd som Dr House) gjorde...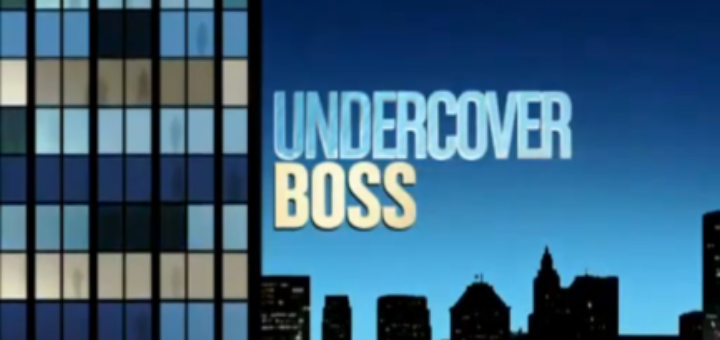 3
Det bästa tv-programmet just nu är Undercover Boss på SVT. Chefer för stora amerikanska bolag jobbar anonymt i sina egna företag. På så sätt får de veta hur det egentligen fungerar på golvet och...
5. Chans att upptäcka nya grenar som skicross 4. Glada vinnare 3. Medaljer 2. Curling på tv 1. Uppvärmningen i SVT